On 6th April 2019, The Contractor Song Da 5 officially placed the first RCC Blocks for the upstream main dam belonging to the head structure work – Ban Lai Reservoir Project in the witness of the Employer's representatives and the Engineer. This event marks an important milestone in the construction process.
The main dam has RCC Structures with the total length of 372 m, the height of 55 m, the total concrete quantity of 350,000 m3. According to the schedule, the project shall be completed and put into operation in 2020.
To implement RCC placement for main dam, previously Song Da 5 has mobilized the maximum resources for the best preparation ready for the concrete placement including: Layout preparation, Installation completion of RCC Batching plant, RCC Production, Installation and synchronization of RCC conveyor system with batching plant, gathering material and equipment for RCC construction at site. Testing work and RCC trial embankment was completed and satisfied technical requirements.
Some photos about RCC preparation and replacement in the site of Ban Lai Reservoir Project.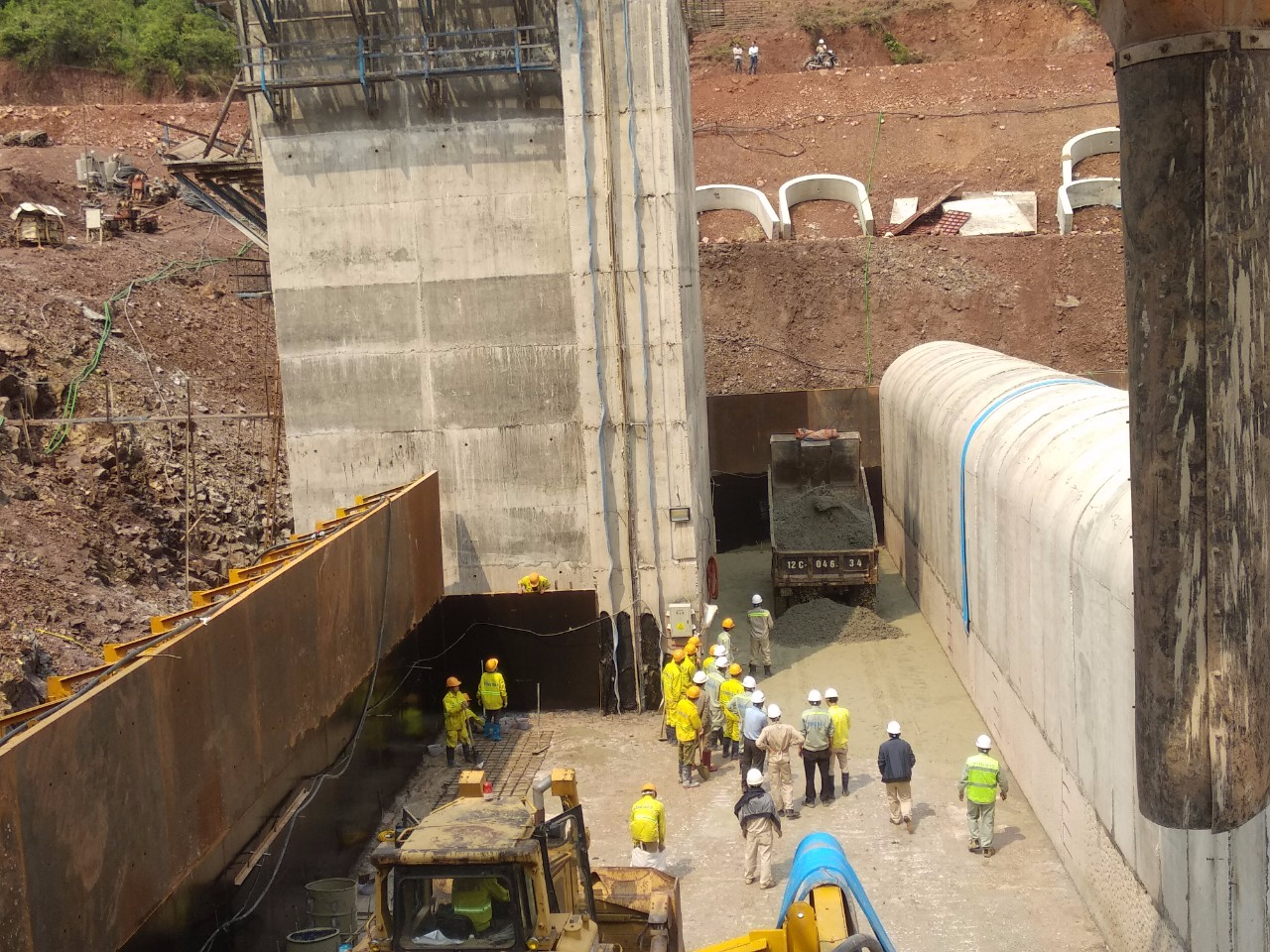 RCC spreading work at site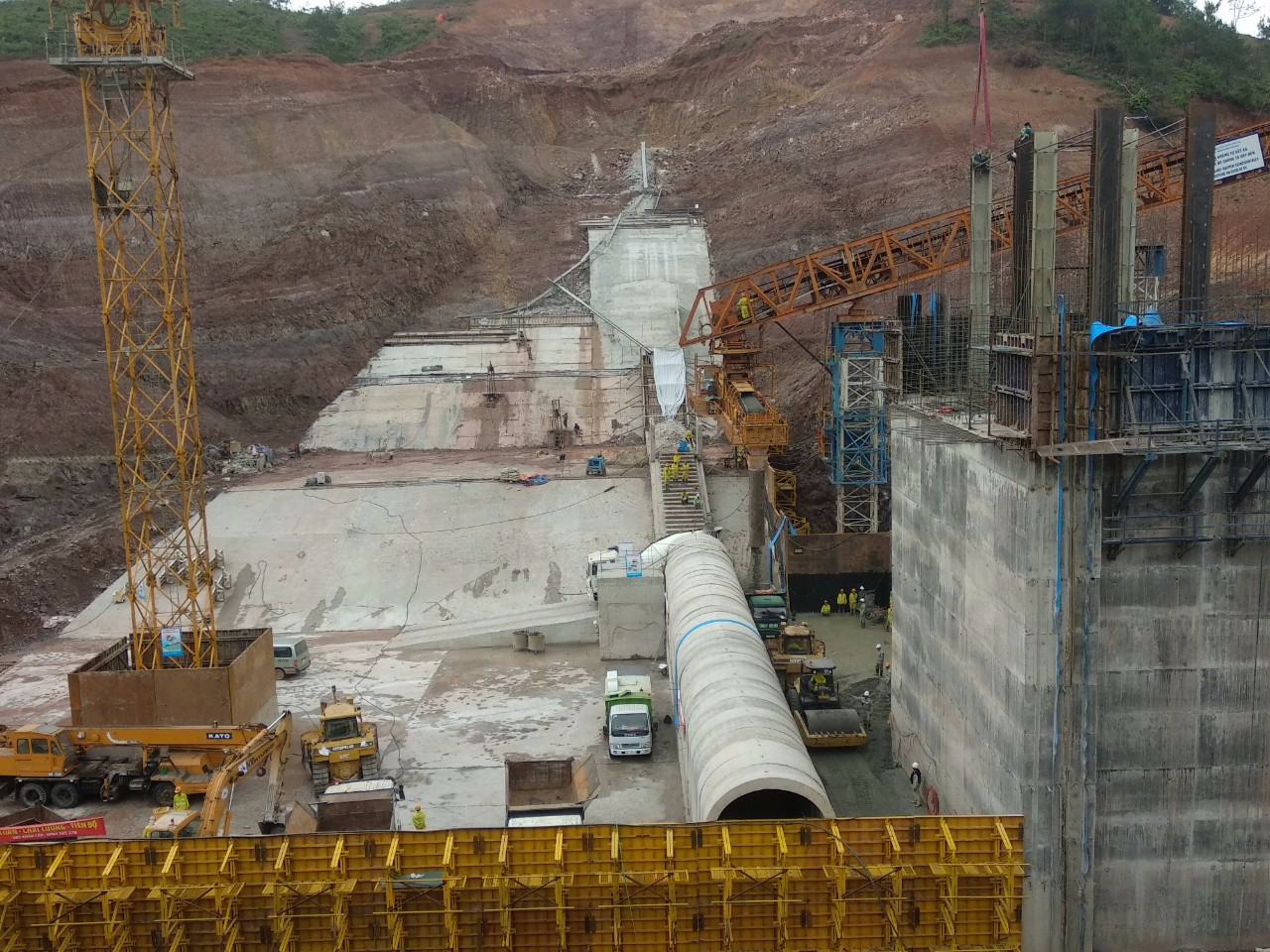 RCC Compantion Works at Site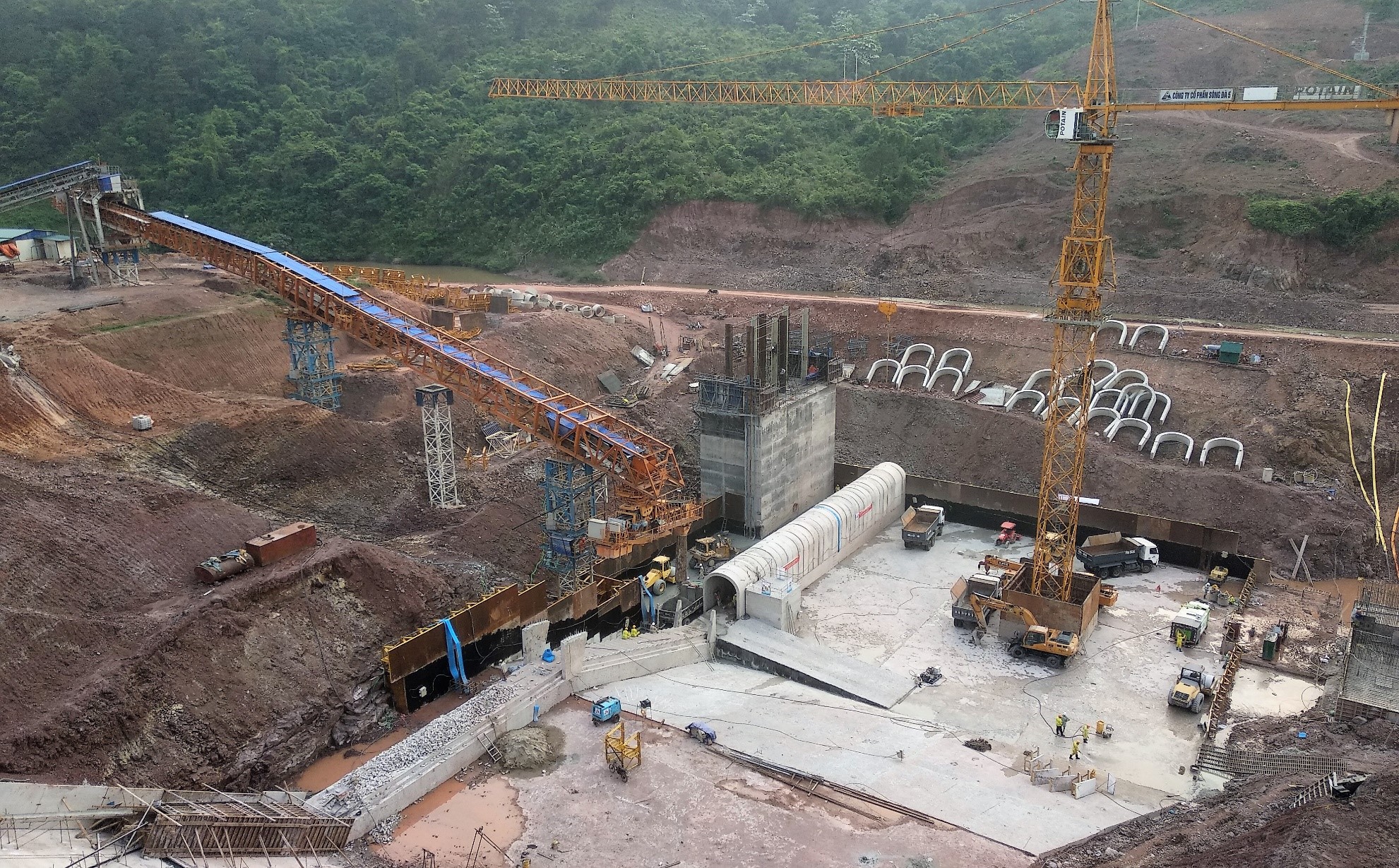 RCC Conveyor System

Source: Song Da 5