We acknowledge that human resource is an invaluable asset and a main value to built the success and sustainable development of our Company. Hence, we always concentrate in the strategy of training and development of human resource to:
Set up and develop a strong, professional and lasting legacy human resource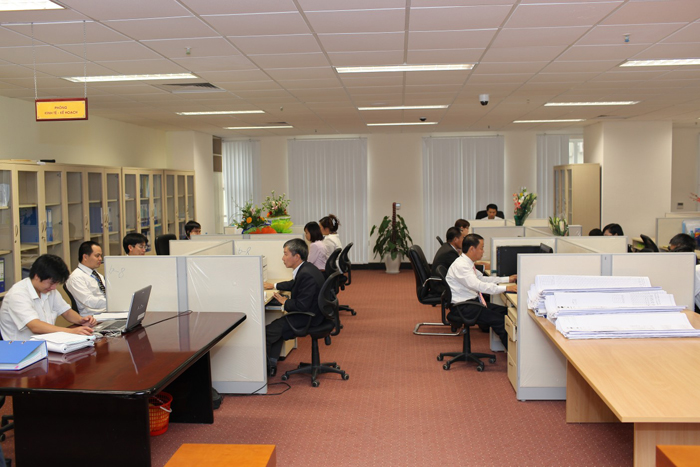 Develop the creative, dynamic and highly qualified staffs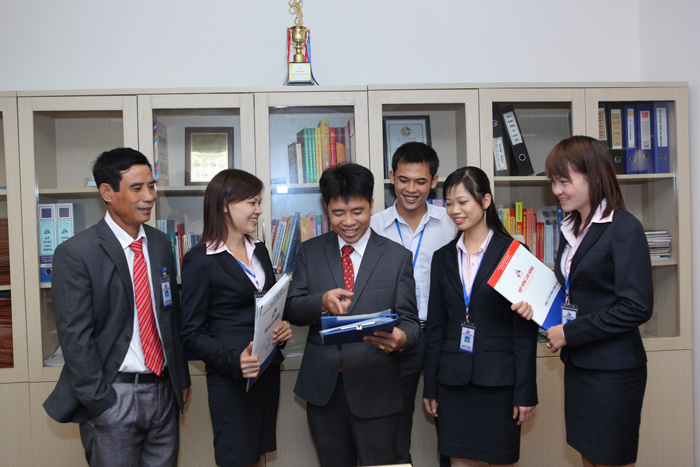 Develop and implement training programs, fostering regular and professional for each officer, employee of the Company. Continue proactive training potential officers for our Company.