Hoa Phat Dung Quat Steel Complex has been invested by Hoa Phat Dung Quat Steel JSC. The project is located in Binh Dong commune, Binh Son District, Quang Ngai province with the area of 378 hectares and the capacity of 4 million tons per year.
Hoa Phat Dung Quat Steel Complex project is applied with closed furnace of high technology with the modern equipment of the world leading manufacturers ensuring friendliness to the environment, the coke production by dry coke stamping technology, full recovery of heat and exhaust, making use of extra products to generate electricity, back use for the production, activeness and create high economic efficiency.
On 02nd April 2018, Song Da 5 JSC has been officially awarded contracts to execute package: Foundation, Structure, foundation structure of coal storage – raw material yard which belongs to Hoa Phat Dung Quat Steel Complex project - Phase II. To satisfy the project's progress, Song Da 5 JSC has been emphasizing and mobilizing human and machinery resources to complete the assigned works.
With our action policy: The value of works is the belief – The value of our brand name is permanent, Song Da 5 has confirmed the prestige, professional construction capability, and awarded many other packages such as: Items at the south of raw material yard, the sintering plant package, Sao Hill leveling and degrading package, the production of commercial rock package, sand grinding package,.etc.
All items executed by Song Da 5 JSC are highly appreciated by the employer for the good quality, ensuring the progress and the regulations of safety, environmental sanitation of the project.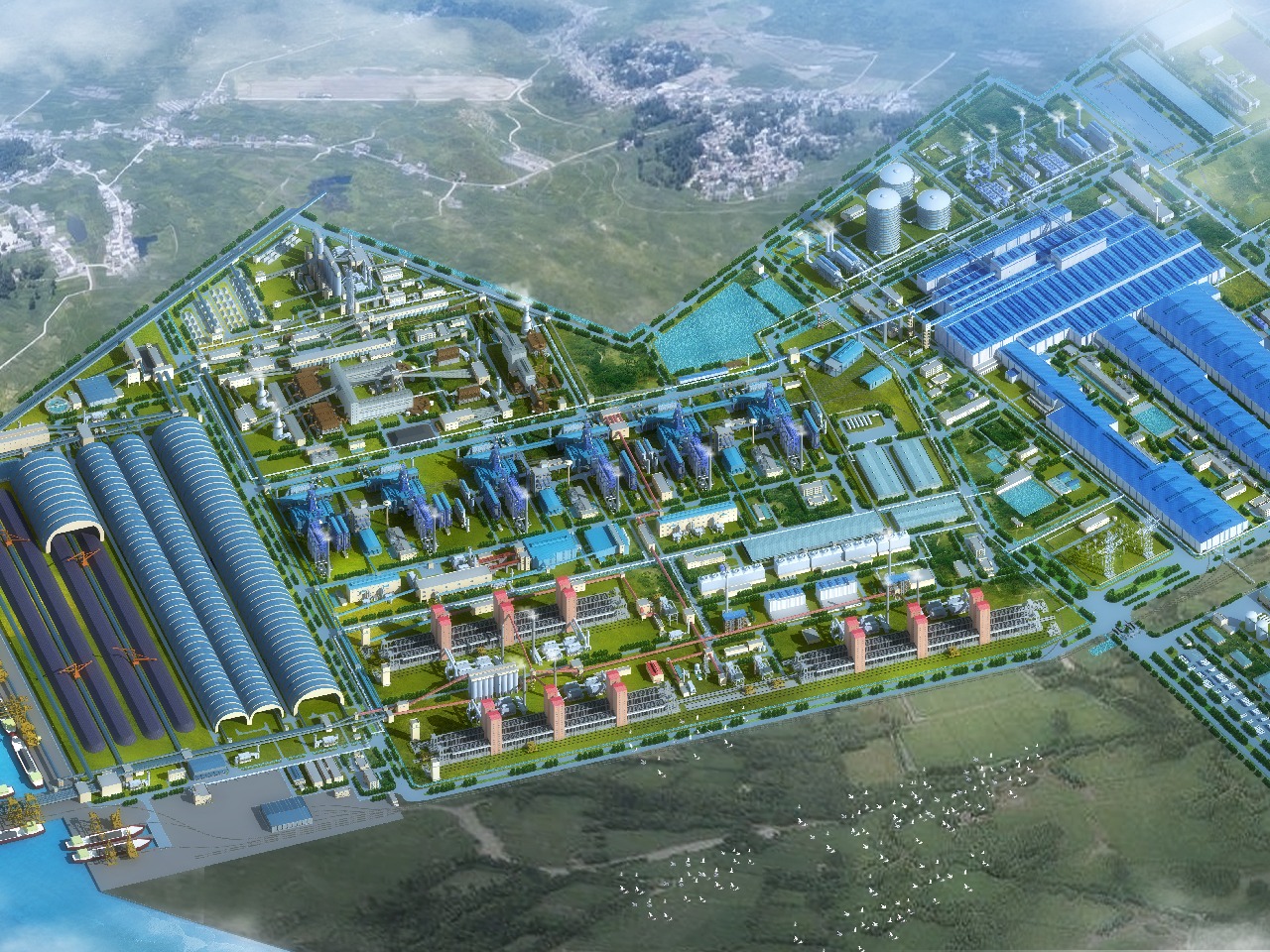 The general layout plan of the project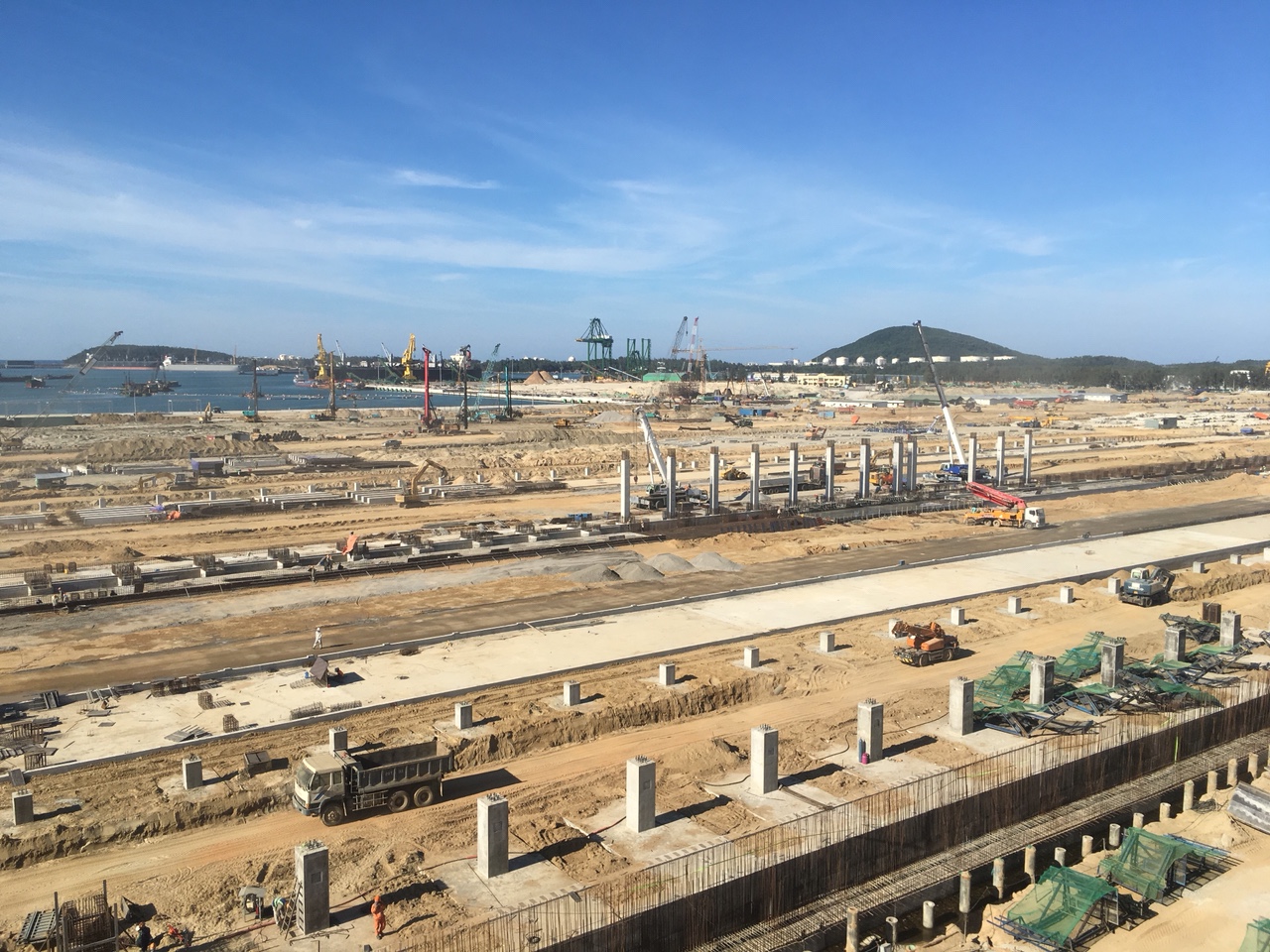 Project site actual status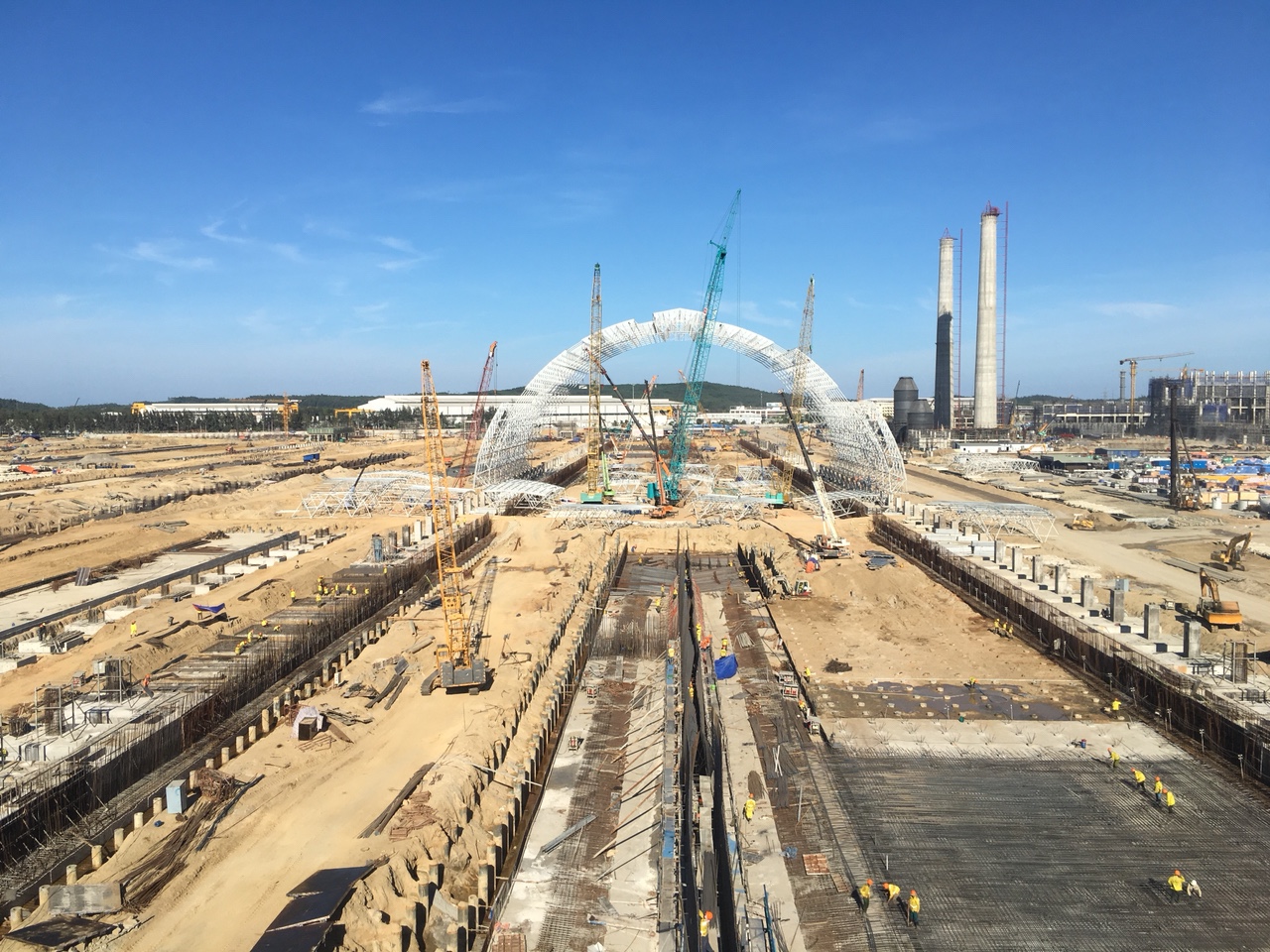 Coal Storage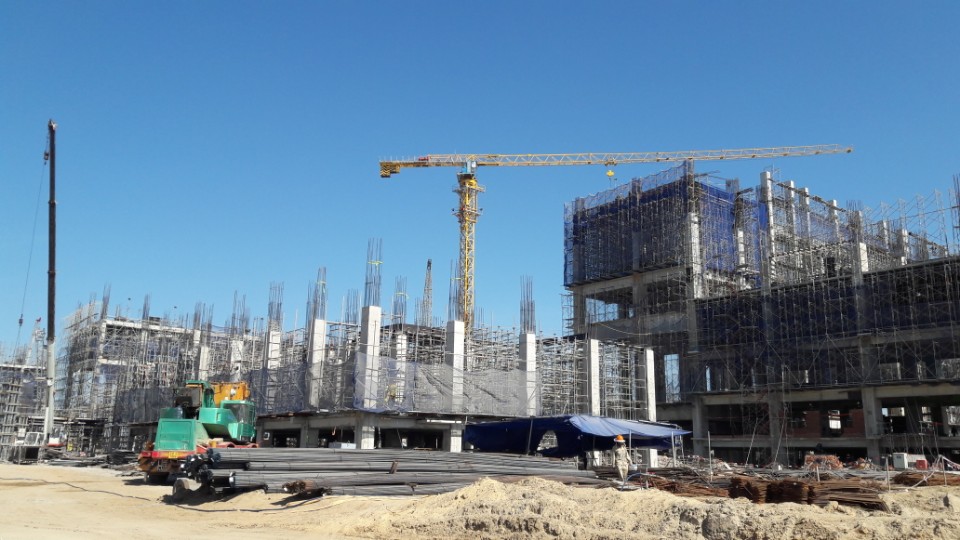 The eastern works
(Wrote by Song Da 5 JSC)