In the morning of 5th September, in Vientiane Capital – Lao PDR, Song Da 5 JSC and Chaleun Sekong Energy Co., Ltd signed the Agreement on Investment Cooperation in Nam Kong 2, Nam Kong 3, Nam Emoune and Nam Ang Hydropower Project.
The 40th Meeting of Vietnam-Laos Inter-Governmental Committee was organized in Vientiane Capital – Lao PDR on 5th February. In this meeting, Song Da 5 JSC and Chaleun Sekong Enery Co., Ltd signed the Agreement on investment cooperative in Nam Kong 2, Nam Kong3, Nam Emounand Nam Ang – Lao PDR. The signing ceremony was held solemnly in the witness of Prime Minister Nguyen Xuan Phuc and his Lao counterpart PM Thongloun Sisoulithand the delegation of Song Da Corporation, Song Da 5 JSC, whose chief delegate is Mr. Duong Khanh Toan – President of BOM Song Da Corporation and vice delegate is Mr. Tran Anh Duc – President of BOM Song Da 5 JSC and other leaders.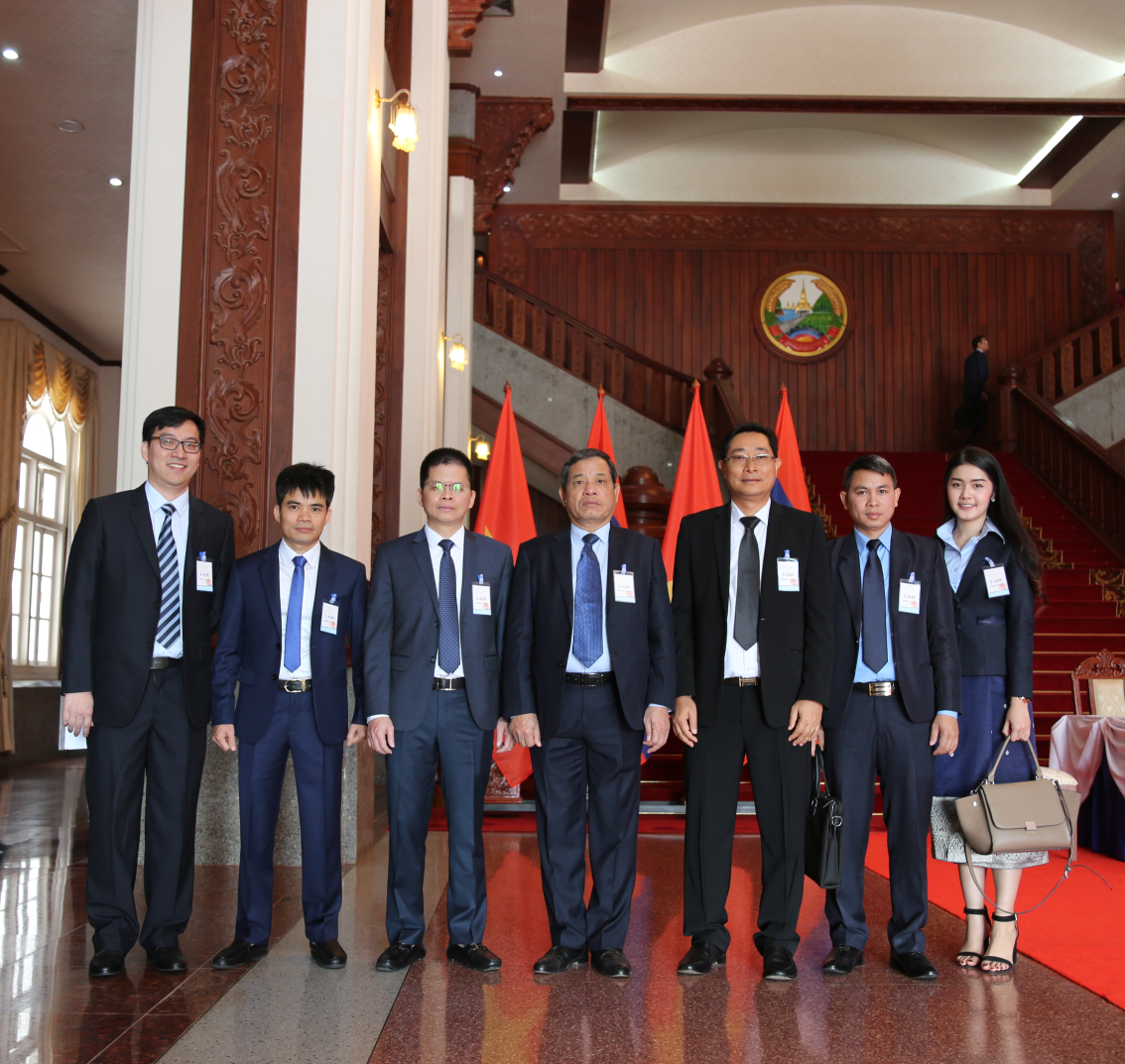 ​
(Song Da Delegation and his counterpart)
Bilateral Cooperative Agreement between Song Da 5 and Chaleun Sekong Energy is considered an important document in the Inter-Governmental Committee, their cooperation receive an strong support of Vietnam and Laos Government. In the signing ceremony, both Prime Minister wished the two companies every success in their cooperation and highlighted that our successful cooperation was not only the corporation target but also an important event which could contribute to maintain and strengthen friendship relation between Vietnam and Laos.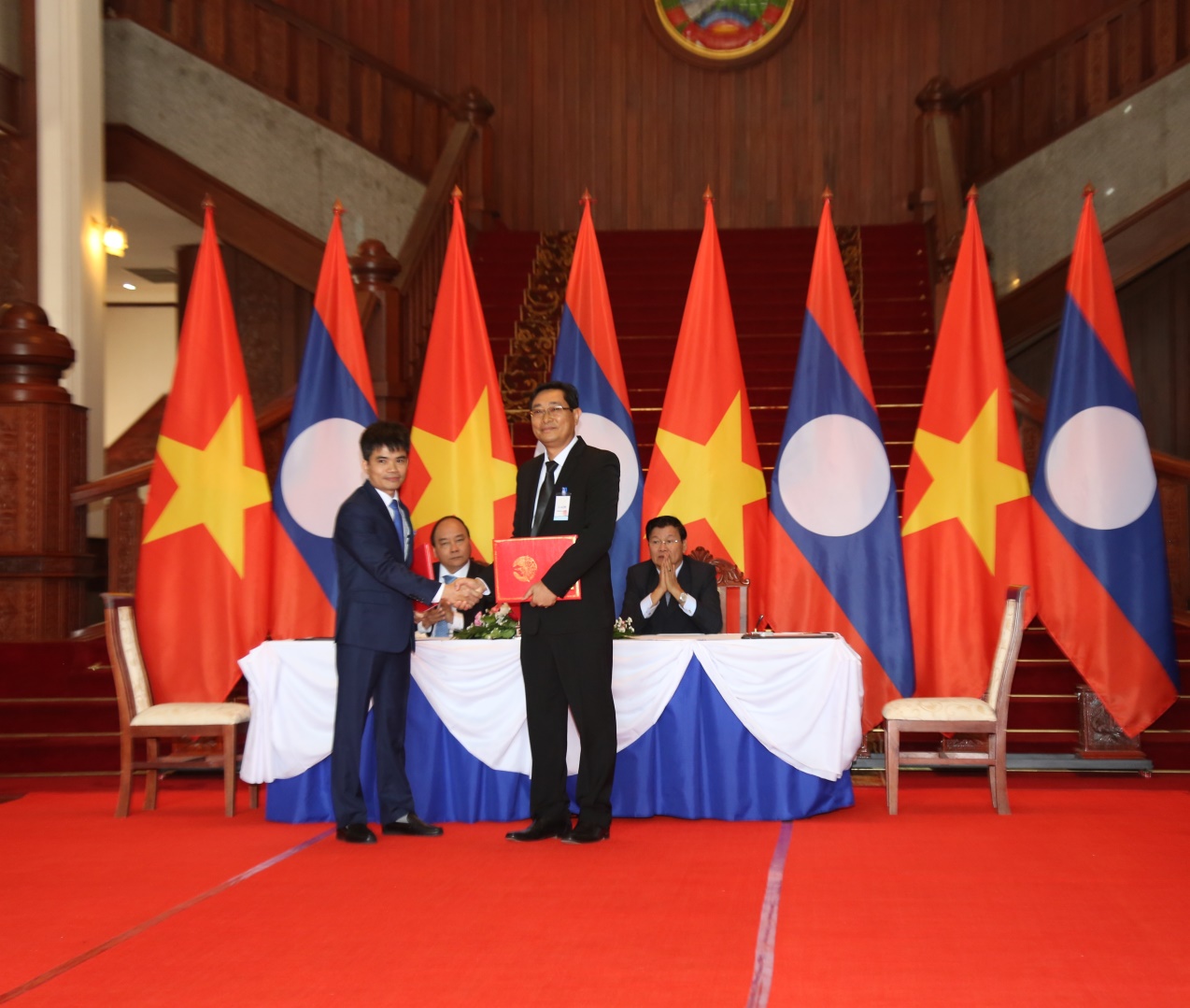 (Mr. Tran Huu Hung – CEO of Song Da 5 and Representative of Chaleun SeKong – Laos)
Such event is not only a significant turning-point in sustainable development of Song Da 5 JSC but also a clear demonstration marking the strong bilateral cooperation which turns stronger and more substantial and improving mutual traditional comprehensive cooperation between Vietnam and Lao.
Chaleun Sekong Enerfy Co., Ltd (CS ENERGY.CO., LTD) is subsidiary of Chaleun Sekong Group. The main operation business areas are civil work, possession and operation of hydroelectric plants in Lao PDR, with the aim to supply a clean renewable electricity, contribution to national development and improve economic growth and poor reduction in Laos.
Chaleun Sekong is currently a concession holder of 03 hydropower projects which are in operation and COD including: Nam Ngo 3A in Xiengkhuang Province, Xe Nam Noy 1 in Attapeu and Xe Nam Noy 6 in Champasak Province.