After three years of construction, the Hạ Long – Hải Phòng Expressway and Bạch Đằng Bridge will open to traffic on Saturday.
As some supporting facilities are still being built, Quảng Ninh authorities have proposed reducing the maximum speed on the expressway to 80km per hour. Once the project has been fully approved, the speed limit will rise to the designed 100km per hour.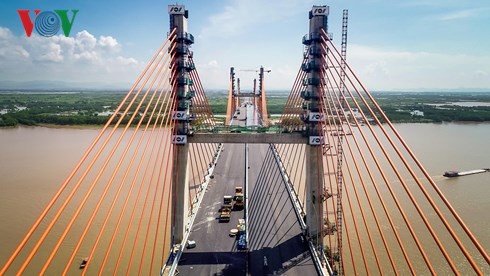 Before the final project approval, only cars, buses and coaches can drive on the expressway.
Expressway users will not have to pay toll fees as the project was funded by the State, but they will have to pay a bridge fee as it was constructed under the Build-Operate-Transfer (BOT) model.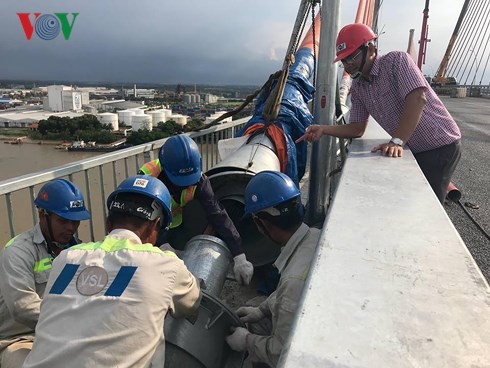 Built at a cost of VNĐ13 trillion (US$557 million), the 24.6km long Hạ Long – Hải Phòng Expressway connects Highway 18 in Hạ Long City's Đại Yến Ward with the Hà Nội – Hải Phòng Expressway in Hải Phòng City's Hải An District.
Also built at a cost of VNĐ7.3 trillion ($313 million), the 5.4km long bridge, spanning the Bạch Đằng River, will help cut travel distance from Hà Nội to Quảng Ninh from 175km to 125km.
The project will cut the distance between Hà Nội and Hạ Long from 180km to 130km and the Hạ Long – Hải Phòng route from 75km to 25km.
vietnamnews